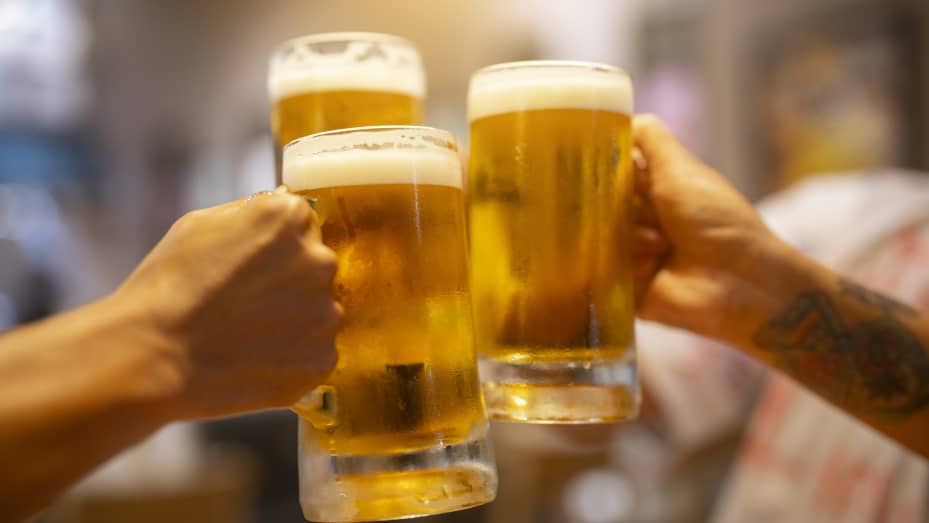 After the GA we will have a club dinner. +1's are welcome to join.
To avoid confusion, the food and drinks bill will be split across all attendees as the restaurant can't handle individual bills.
Registration for the dinner is required so that we can manage with the restaurant
https://www.meetup.com/the-zurich-photography-meetup-group/events/290172343/
Date/Time
Date(s) - Saturday, 04/02/2023
6:00 pm - 9:00 pm
Add this to your calendar: iCal

Event Organizer Contact:

You need to be logged in to see contact details.