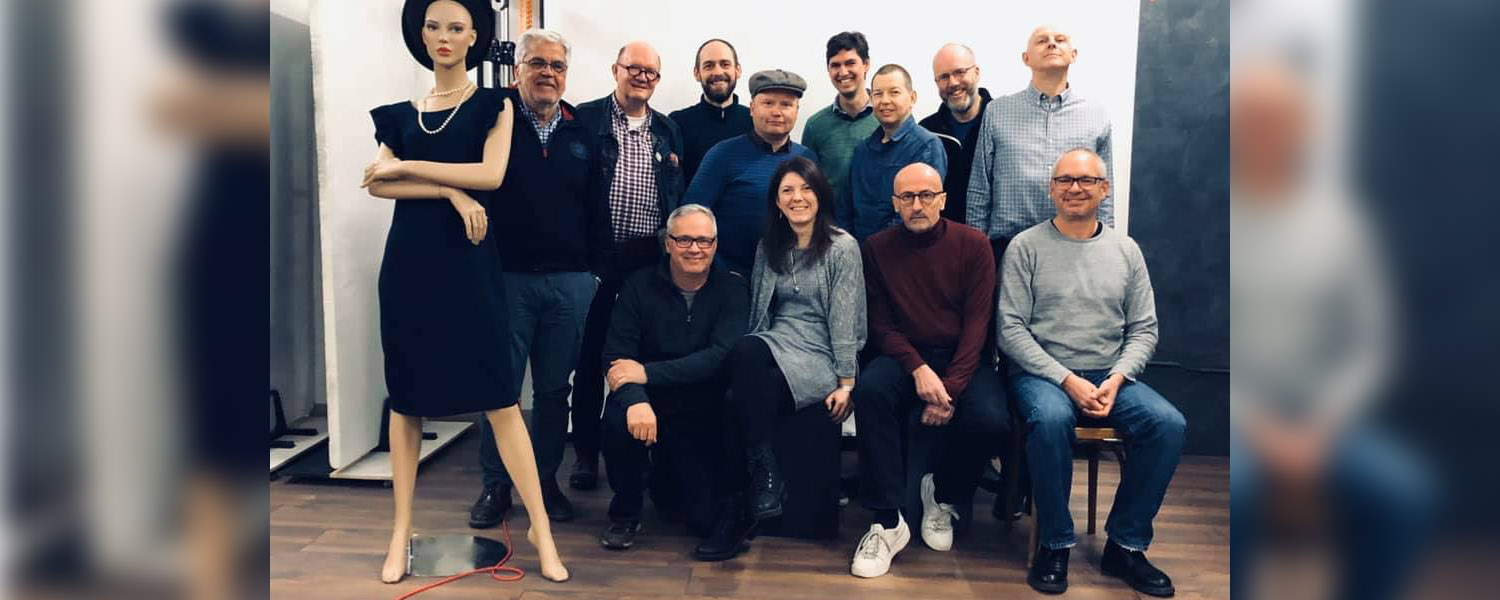 PICZ is the photo club for internationally minded photographers based in Zürich and the surrounding areas.
Our members
We have around 50 members, from many nationalities, who cover a wide variety of photography interest, ranging from studio portraiture, to landscape, street and travel photography and other genres. A few of our members are also professional photographers. You can see the kinds of photos our members take on this page
Community
PICZ is all about the community; sharing best practices and knowledge, having photographic experiences together and supporting each other through our artistic journey. The club is open to all levels of photographers, we can always learn from each other.
Activities
We organize activities like workshops, photo walks, monthly meetings, after work shoots, competitions and trips. You can find out more of our activities by looking at the activity calendar here
Our studio
We have a Photo Studio which we also use as a meeting place and a space where exhibitions can be organized. Find out more here
We are a non-profit organization
It is important to note that PICZ is a Non-Profit association founded under Swiss law on November 1st 2013. Our statutes can be found here. The club and its activities are run strictly by volunteers who are not paid by the club. PICZ has a board whose members are elected by the members for 2 year terms. Currently, the board consists of:
| Role | Name |
| --- | --- |
| President | Charles Salomons |
| Vice-president | Antranik Zekian |
| Secretary | Rita Ferrera |
| Treasurer | Oliver Jaeschke |
| Studio Manager | Nigel Baxter |
Becoming a member
Requirements:
1. Be at least 18 years old (or else present a written consent from your parent / tutor)
2. Have a residential address in Switzerland
3. Have a liability insurance (to avoid problems in case of damage to photo equipment during our activities
4. Fill the registration form below
By filling a membership registration, you agree to pay the membership due for the current period.
The membership fee is 120CHF for a 12 month membership. Please transfer your membership fee to our Post Finance account:
PHOTO INTERNATIONAL CLUB ZURICH
Genossenschaftsstrasse 13
8050 Zurich
IBAN: CH75 0900 0000 8919 2708 5
BIC: POFICHBEXXX
When you do a money transfer, please also:
– set the label of the transfer on the receiver's statement with your name
– write us an e-mail to inform us about the transfer on info@picz.ch
Want more information ? Use the form below