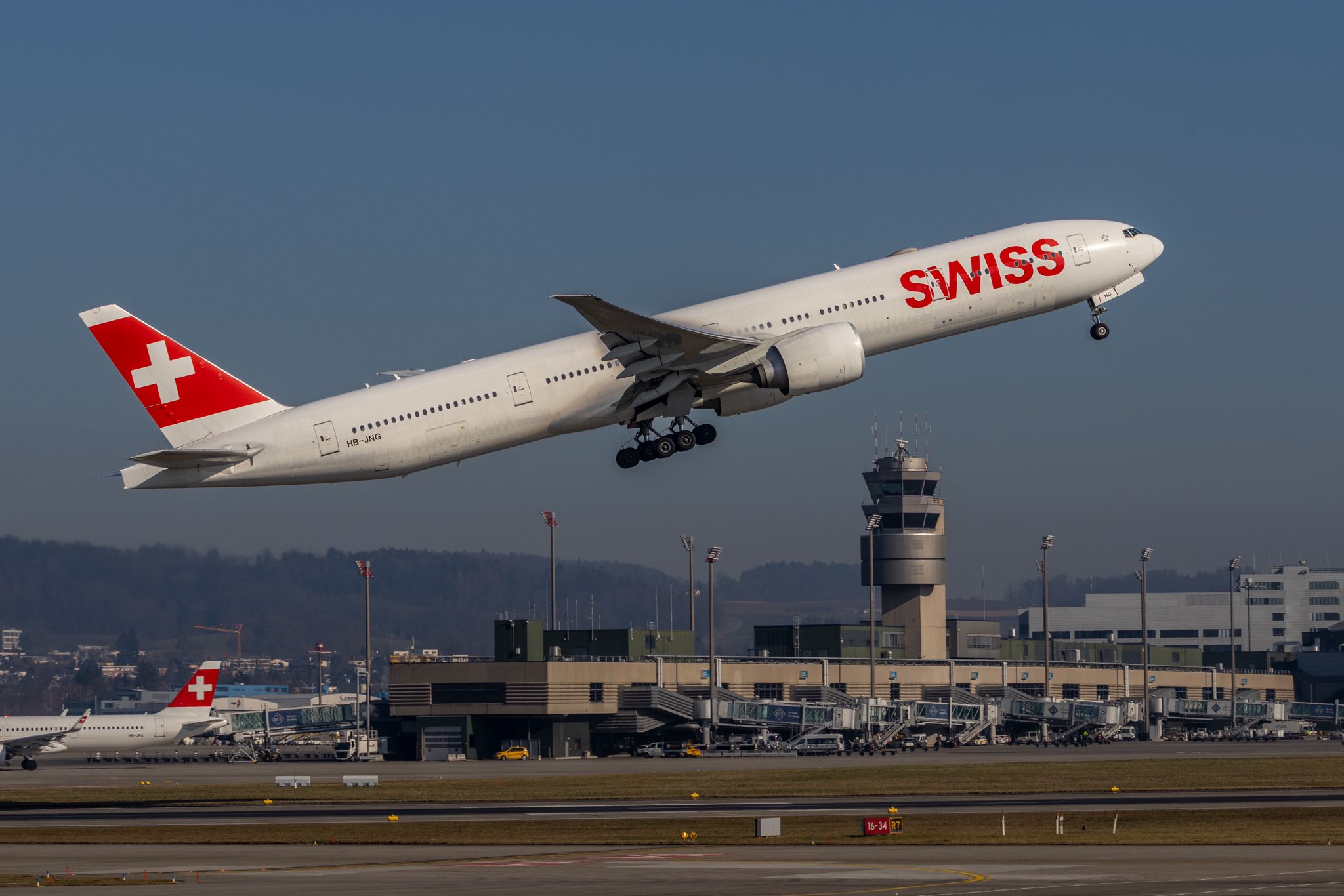 Do you want to visit Zurich Airport from another perspective and be able to take some photos close to the runway? Join PICZ on this tour!
We will meet at 17h Airport train station (at the shopping area, level 0) and walk together to the meeting point. Please be on time, we still need to pass a security check.
You should bring along:
ID/Passport
Comfortable shoes
Your camera with your favorite lens
This event is open to members and non-members of PICZ.
Please register for the event in MeetUp so that we can keep you informed of changes.
Any questions, please contact Rita.
The event fee is 40 CHF, please proceed with payment by TWINT after registration.
Note that because we have to pay for the tour to the airport, we may ask you to still pay in the case of cancellation.
Date/Time
Date(s) - Tuesday, 11/07/2023
5:00 pm - 8:00 pm
Add this to your calendar: iCal

Event Organizer Contact:

You need to be logged in to see contact details.
Location
Zurich Airport