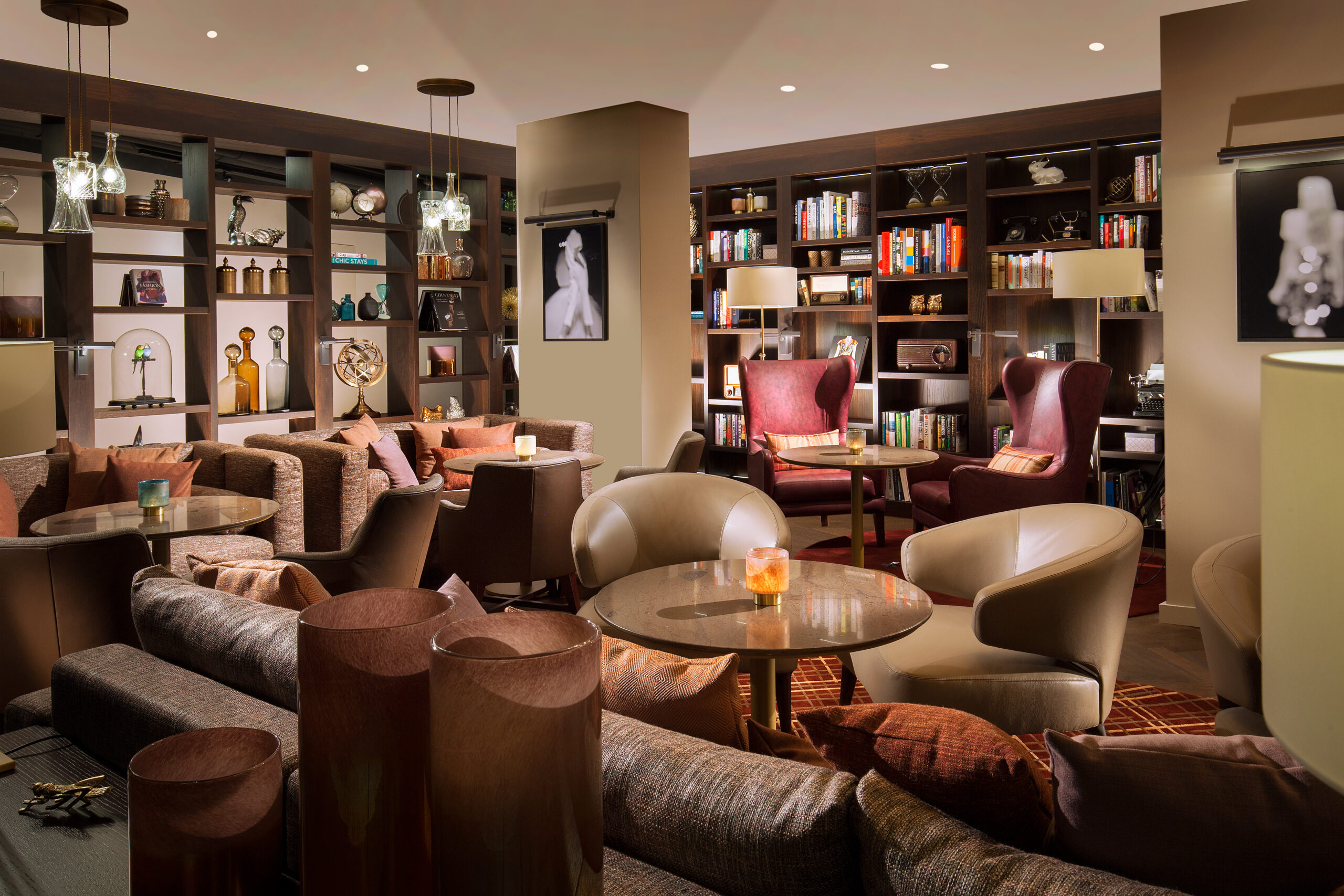 During this workshop, we will shoot with the amazing Desli at the Acasa Bibliotek in Zürich.
Due to the smaller space, the number of participants is limited to 3.
The  workshop will take place on 29.01 between 13h and 15h, which will give the participants plenty of time to shoot.
We will most likely shoot with ambient light but we will also have artificial light available if necessary.
Registration on Meetup.
Date/Time
Date(s) - Sunday, 29/01/2023
1:00 pm - 3:00 pm
Add this to your calendar: iCal

Event Organizer Contact:

You need to be logged in to see contact details.