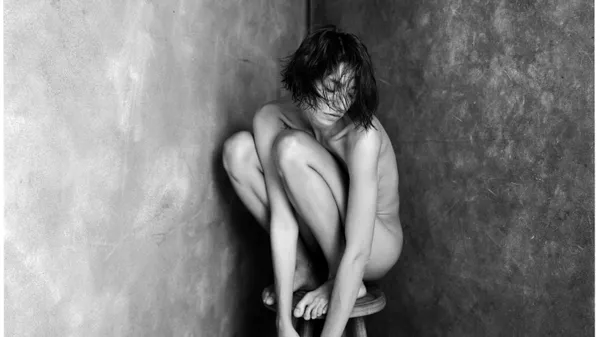 During this event, we will be visiting Aleksander Stojanov in his studio in Berlin for a one day workshop. Stojanov is a well known large format photographer with a very distinct style. You can check his work on this IG and learn more about him in this interview.
The workshop will take place on Saturday 20.05 and will last the complete day. We will build different sets using both natural and artificial light. A model will be available during the complete workshop.
Stojanov is known for his large format work but participants willing to shoot digital are also welcome to attend to the workshop.
The number of participants is limited to 5. Due to this limitation, priority will be given to the members of the PICZ club.
The price of the workshop is 350€. Travel cost and accommodation are not included.
For the participants interested to do so, it is the idea to spend the Sunday together to visit Berlin.
Date/Time
Date(s) - Saturday, 20/05/2023
9:30 am - 5:30 pm
Add this to your calendar: iCal

Event Organizer Contact:

You need to be logged in to see contact details.